When I wake up this morning my head still feel so sensitive and a bit painful when I speak but I have no plan of not going to church today. I was planning to take a bath early but there isn't water coming from the faucet yet, the water supply wasn't good since December. Anyway, the church service  is very early today since it is the first Sunday of the month, I was late when I came it is already on scripture reading gladly I was still able to get the scriptural verse which is from 1 John 4:7-12 [God's Love and Ours].
"True love is rare, and it's the only thing that gives life real meaning." ― Nicholas Sparks
The preaching for this Sunday is about love, since it is love month. Pastor E talked about God's love for all of us, how He sacrifice His life for everyone. He elaborate too the facts of God's love where it is described in the context that it is unspeakable, unending (eternal), unselfish, unmerited and unconditional.
Secondly, God's love was demonstrated in Calvary when He sacrifice His life for our sins (2 Corinthians 5:21), His love was also displayed in the Christians. Some people in the bible who demonstrate different types of love are Joseph to his brothers (Forgiving love), Hosea to his wife (Redeeming love), God to Peter (Compassionate love).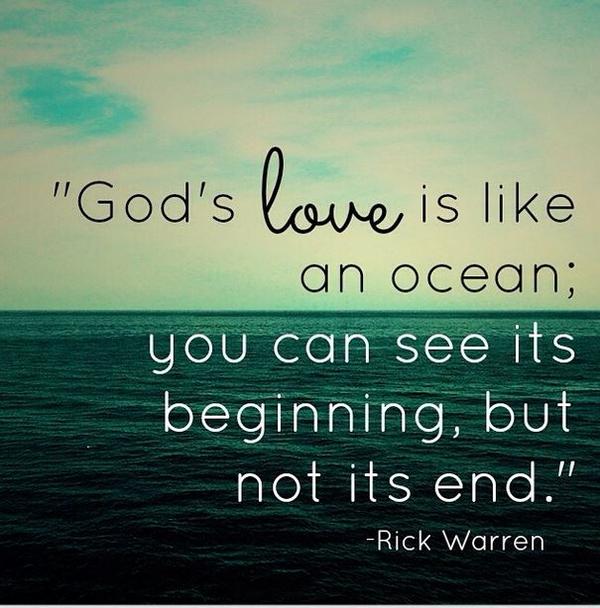 When the love of God is present in the life of a believer, it will be visible in five different areas which are love for the Savior, love for the scripture, love for the sanctuary, love for the saints and love for the sinners.
The Challenge for this Sunday:
Love does not actually count the cost, it does not keep a ledger of profit and loss. Love is spendthrift. It does not measure itself out with an eyedropper. Love is extravagant. Love seeks out a need and never stops giving. Love is a risky business, for it costs …. costs EVERYTHING!