Home and Living June 11th, 2011 | 11 Comments »
I am quite busy yesterday and today tweaking templates so I was not able to post something here, as I am blog hopping I have seen some post for color connection, Ate Rose had invited me the other week but I am too busy as we hike to Dobongsan.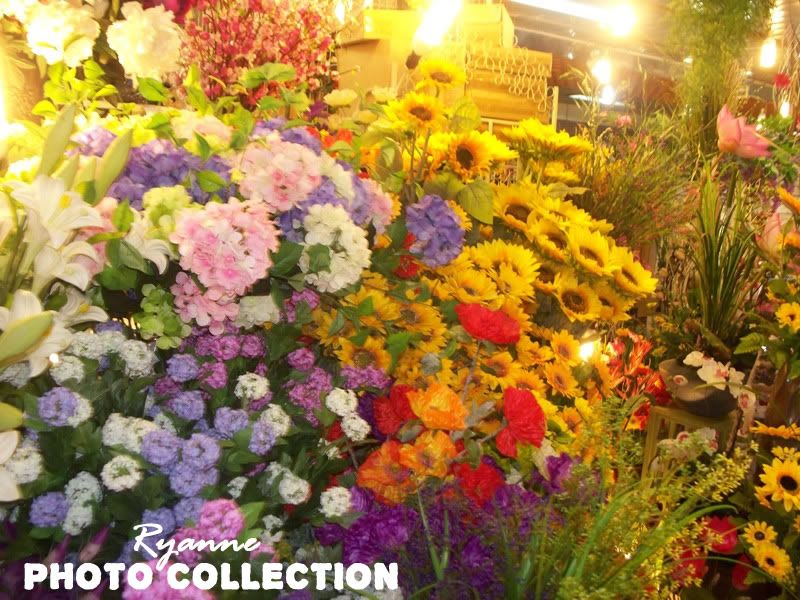 So I am taking the chance to join tonight, above are the colorful flowers taken in flower shops along Gangbyeon station. They are so lovey isn't it? Pick one or as many as you can Ate Rose for your birthday (Happy Birthday).  Yes guys, the mommy blogger is celebrating her birthday so hop in to her blog and greet her  Happy Birthday!
[ Tagged In ] Colorful Flowers, Expat Life, Gangbyeon Bus Station, Gangbyeon Station, Korean Flowers, Living in Korea, Living in South Korea, Seoul