Home and Shopping February 25th, 2012 | No Comments »
As what I have blogged on my shopping blog Daiso is under-renovation and the last time I went there few weeks ago the renovation is done. They expanded in two floors, the first floor are all about school supplies, accessories and beauty regimes while the second floor is household stuffs like plates, glassess, pans and more.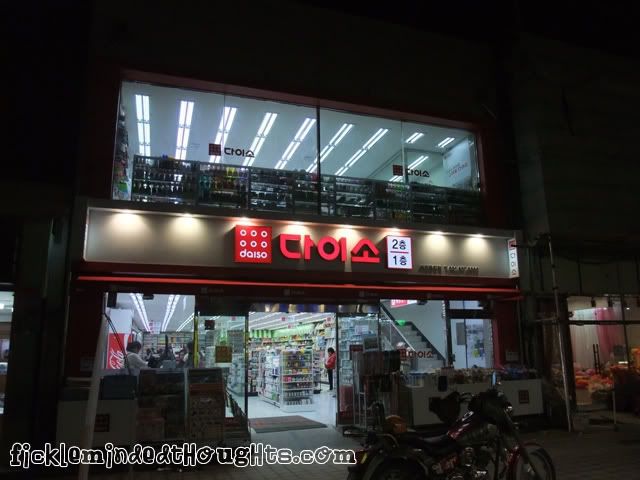 Daiso is the largest franchise of 100-yen shops in Japan owned by Daiso Sangyo Corp. Daiso has a range of over 100,000 goods, of which over 40 percent are imported goods, many of them from China.Many of these are own-brand goods.