Food and Restaurants September 4th, 2011 | No Comments »
I thought our last cheat day is last Friday before we start our juice fasting but it's not, last night we had ice cream and today we had Chinese food and some sweets. I went to the Chinese restaurant alone to order a take-out, it is a little far from us around 15-20 minutes away.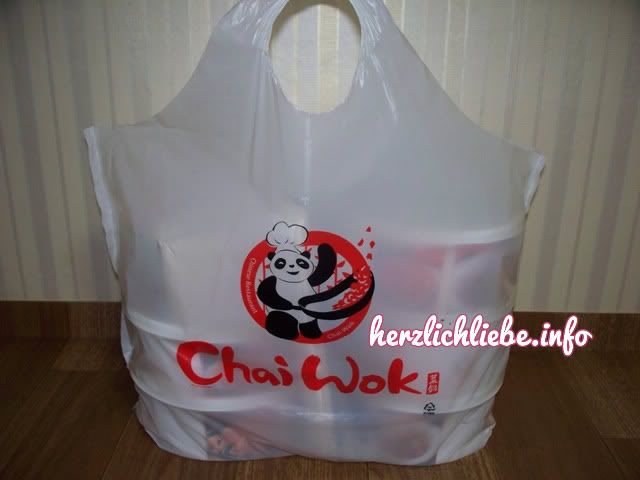 The only thing I noticed when I am walking in the shopping district it seems I am the only one wearing a faded old pants and faded old clothes, lol even the few South East Asian people are on their sporting clothes. In short I look more like I am inside the house, I guess I need to change my outfit next time. Lol!
[ Tagged In ] Chai Wok, Chai Wok Icheon, Chai Wok Icheon Branch, Chai Wok Restaurant, Chinese Restaurant Icheon, Eating Chinese Food, Expat Living, Icheon Chinese Restaurant, Icheon Gyeonggi-do, Living in Icheon, Living in Korea, Living in South Korea