A new doctor check-up on my mother since today, her second doctor was in Manila and I guess the first one wasn't around or been busy with other patients. According to the new doctor my mother's sugar level and uric acid wasn't too high, his finding my mother maybe had a stroke because of cholesterol, he said that even a person has a lower cholesterol level it can cause a stroke. Her medicine were changed  to tablets already unlike before they were thru IV,  one of her medicine were lowered on dosage.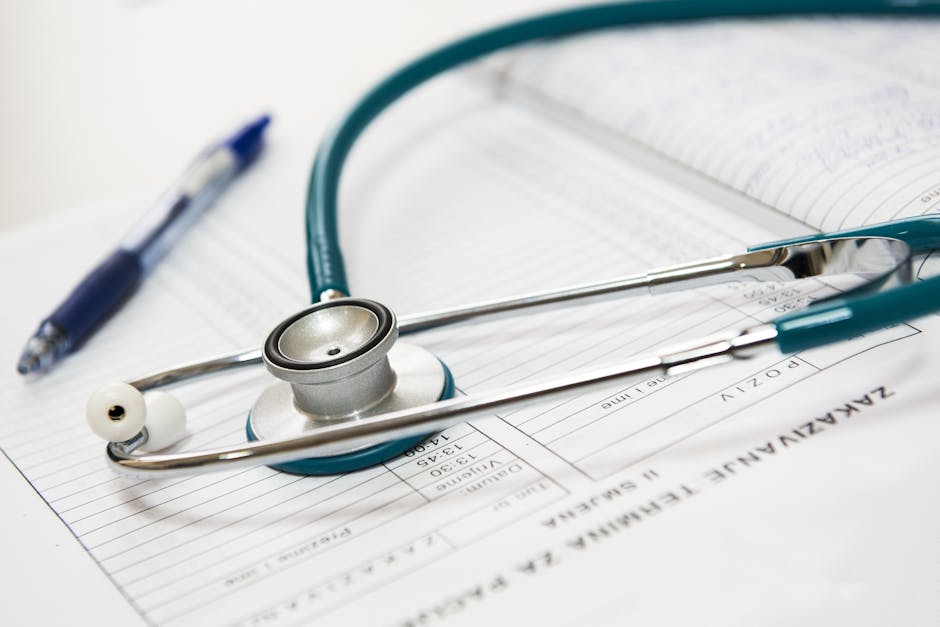 [Photo courtesy of Pixabay/pexels.com]
We are told that my mother might be discharged tomorrow, my mother requested the sales clerk in the hospital pharmacy to have a partial account of our hospital bill, she was from our barangay so we knew her. The partial amount was quite high, it was almost three months of my father's monthly wages as a carpenter (his rate is ₱2,100 per week) and we have already spend almost two months of my father's wages in medicines and other expenses so the bill was like a fortune for us, quite sad too we have no health insurance.
My mother can now sit without being felt dizzy unlike the last few days that she can't even raise her head although her affected body has still no sensation but she can move her hands and feet already.  She's recovering quickly isn't it?