Home and Living October 1st, 2011 | No Comments »
I am quite busy these past few days both online and offline. Instead of going to the gym every night my husband and I decided to take a walk.  So every night if we are not in the gym we are walking around Icheon, and it is a good thing because we discover more place, store and establishment around us like this big Nonghyup Supermarket which already looks like a mall.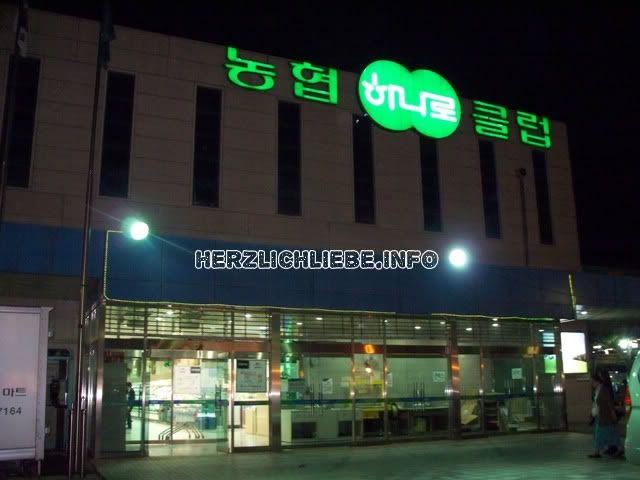 We went inside and bought few items like noodles, beets and mouth wash.  As we would like to buy more we can't because this supermarket is quite too far from our place and we are in diet, we don't need much aside from vegetables and fruits. I think this is the main hub of Noghyup Supermarket near our place.
[ Tagged In ] Icheon Supermarket, Icheon-si, Living in Icheon, Living in Korea, Living in South Korea, Supermarket in Icheon, Supermarket in Icheon Gyeonggi-do