Home and Living June 27th, 2012 | No Comments »
Every Wednesday is our shopping day so even if I don't feel like going out I have to go if I don't want to starve all week. I found this images amusing, these are all taped on the wall going down to Lotte Super. It feels surreal because I usually see images like in science class room in elementary grades, go, grow and glow foods.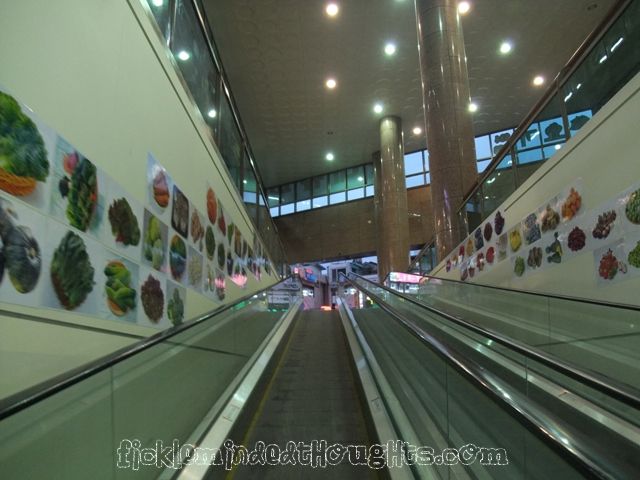 Not so much sale today the blocks of treats like cookies and biscuits table that are always on sale is almost empty dunno if they are all sold out or maybe not in sale anymore.