I wasn't feeling well these past few weeks, I have indigestion and acidity to deal with, painful upper back and hips and then these past few days I felt a discomfort on my left foot and since yesterday my knee hurts like it was dislocated.
My mother told me that I drink too much coffee that's why my hips is painful, she encourage me to drink a herbal coffee, I have been drinking it for sometime but I got tired of the taste of it so I switched back to 3n1 coffee and since a few days ago I drink the herbal coffee again but the pain didn't still go away. I guess, it is already sign of aging, the perks of getting old.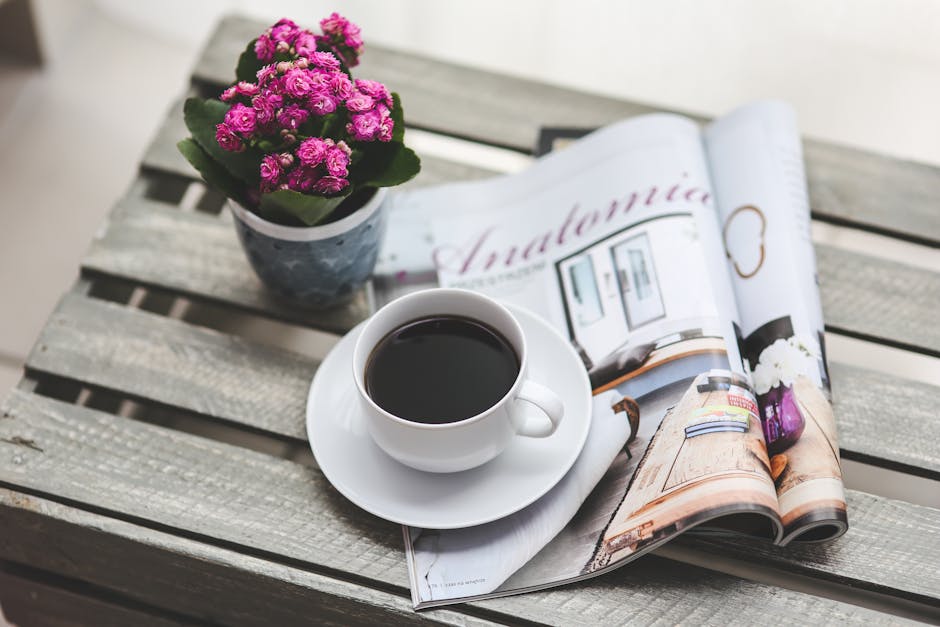 [Photo courtesy of Kaboompics // Karolina/pexels.com]
Early this morning I did cold compress into my left foot, it was very painful but to no avail my foot didn't feel any better, my knee hurts even more especially when I stand up from sitting.
Anyway,  I have feed my cats and dogs at lunch and I accidentally slid with my left foot (like someone push me) while carrying their food, I have already thought of getting a broken bones but surprisingly my foot got better, it fixes my foot and knee, the discomfort was gone and my knee didn't feel that painful anymore. I have wonder how did I slid but I didn't think much of it anymore, I am just thankful that it made my foot and knee better.
My back still hurting though, I don't know if it is because of acidity. I was washing the dishes when I tried to burped and puked many times, when I did I tasted acidity in my mouth. I am feeling anxious about my upper back pain because I inhaled a lot of muriatic acid fumes almost a week ago when I cleaned our bathroom and living room. Morbid thoughts about my lungs is disturbing me, huhuhu.