A few days ago, I have blogged about my father getting a stomach flu. He was not able to go to work because he felt very tired and have a fever, making me to remember J when he suffered stomach flu in India where he looks so helpless. Anyway, since my father was feverish I gave him the medicine intended for me. After taking it he wants to cut firewood so he will perspire but I stopped him thinking it is not a good idea and he might get sick even more. I told him just to rest and lie down, he listened even though he complains that there is nothing to do since there is nothing worthy to watch in the television. What is funny at home, my mother, instead of looking after my father, she mumbles and blamed him for eating something out ordinary and eating food aside from his lunchbox (lol).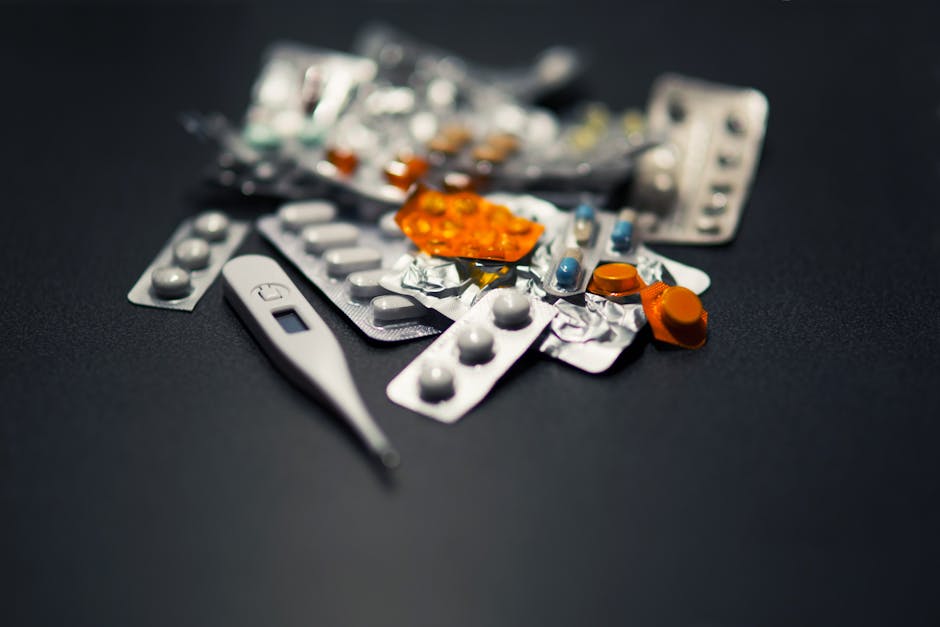 [Photo courtesy of Kaboompics // Karolina/pexels.com]
My father went to work the next day even he is still feverish, I asked him if he is already well and he said he has too feel well even he is not, so as expected he came home feeling cold after work that he has to take a medicine again, I instructed him to take vitamin C as well to stop his colds.
There are times I felt like I am already old, it was like it was just yesterday when my parents look after me when I am sick and tell me what medicine to take, today is the other way around, I was the one who told them what medicine to take when they felt sick.