There was influenza-like disease (cough, body pain, sore throat, and fever) hit the country, and we are not excused for it, it was the end of October when I felt sick and tired. It started with body pain, headache, and recurring fever in the afternoon, was feeling sick but I was still going to work because I needed to, we were beating a deadline, and we had to submit the list of drivers for the fuel subsidy from the national government.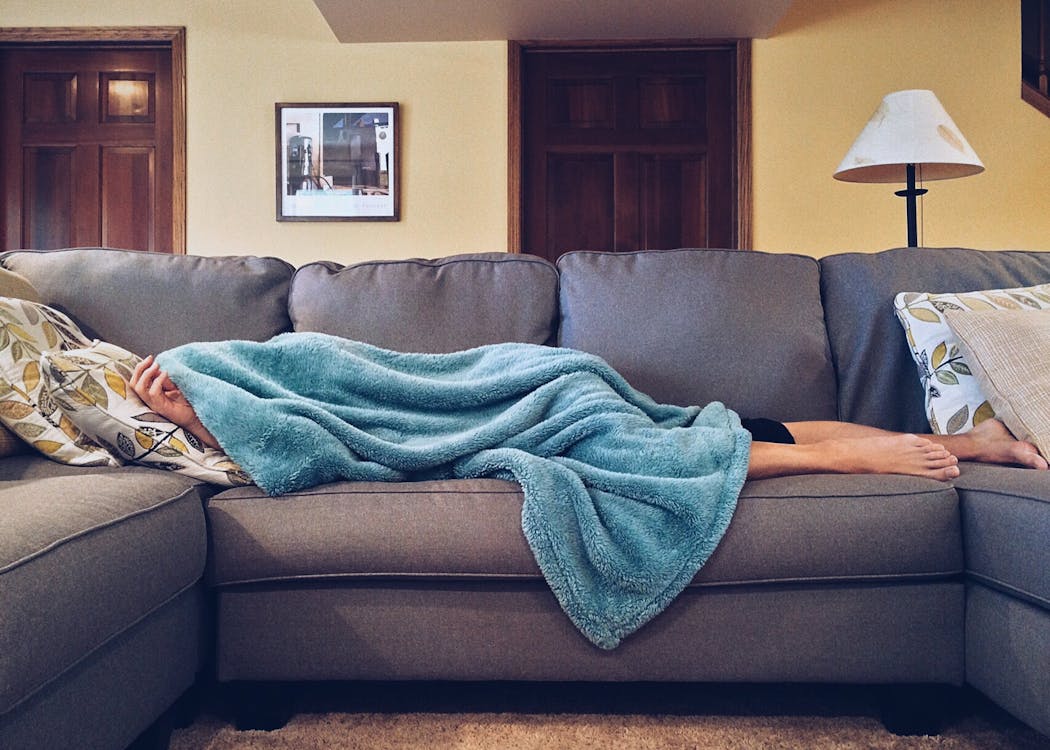 [Photo courtesy of pixabay/pexels.com]
Prior to being sick and feverish, I was already feeling toxic at work for different reasons, and maybe it was one of the reasons why my immune system went down the drain, as I don't normally have a fever.
Anyway, sometimes I have wondered what life would be like if I continued working at home, instead of working outside of my comfort zone. Nobody knows, but the introverted me loves staying at home rather than being outside and draining my energy. Then I realized, it is going to be more toxic at home looking after my niece and listening to my mother, haha.