Yesterday was the end of our juice fasting and starting today we are going to introduce food into our stomach, fruits and vegetable soup.
So when my husband and I shopped at Lotte Super tonight, we bought our weekly supplies fruits, vegetables and few other items that we need to make soup, when we arrived home we started to make soup. Yes we cooked together and here's our simple vegetable soup.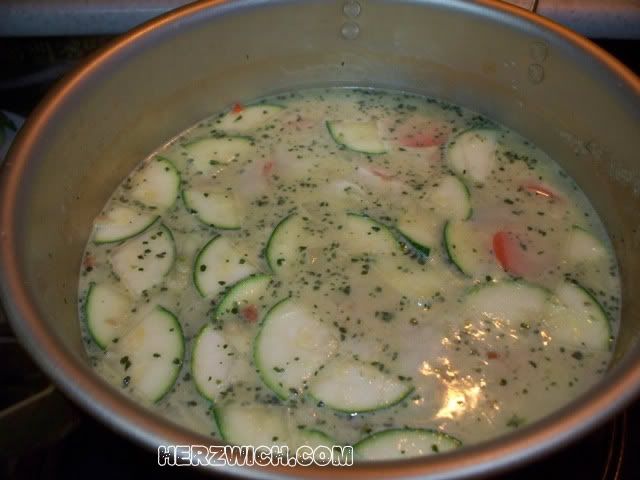 Our ingredients are carrots, corn, zucchini, bakchoi, onions, garlic and vegetable soup powder, and water.  We sauteed the onion and garlic in olive oil then we add the vegetables and mixed them together. Afterwards we add water and the vegetable soup powder. When the carrots are soft enough I dropped the bakchoi and let it boil until it was cooked.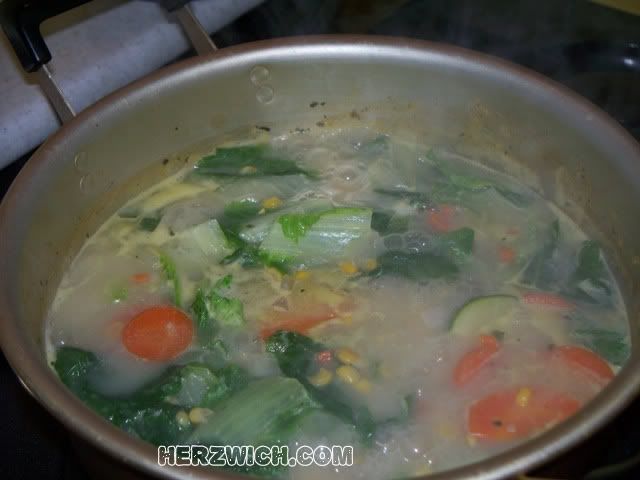 You know when you don't eat food for a long time it makes you very hungry, so I had four bowls of soup. It was so yummy that it does not last long, we made soup for tomorrow morning but sad to say nothing is left. Lol!