Just wake up two hours ago I am feeling sleepy this two successive days, Pookie Bear scheduled has changed because of the winter season so he wakes up early to go to school for an early class which I am not used too. So when he go to school, I went back to bed and sleep. And I am thankful I can sleep, if you doesn't know I have a little phobia sleeping alone in our apartment during noon time because I always had a nightmare. So since then I don't sleep alone when Pookie bear is at school but today I can sleep even though I am still dreaming but not that bad anymore that I can't breath. The other day I was wake up by neighbors coming downstairs, today I was wake up by the water coming down the apartment maybe the other occupants in the second or third floor is washing their clothes anyway when I wake up my body is sore as well as my eyes.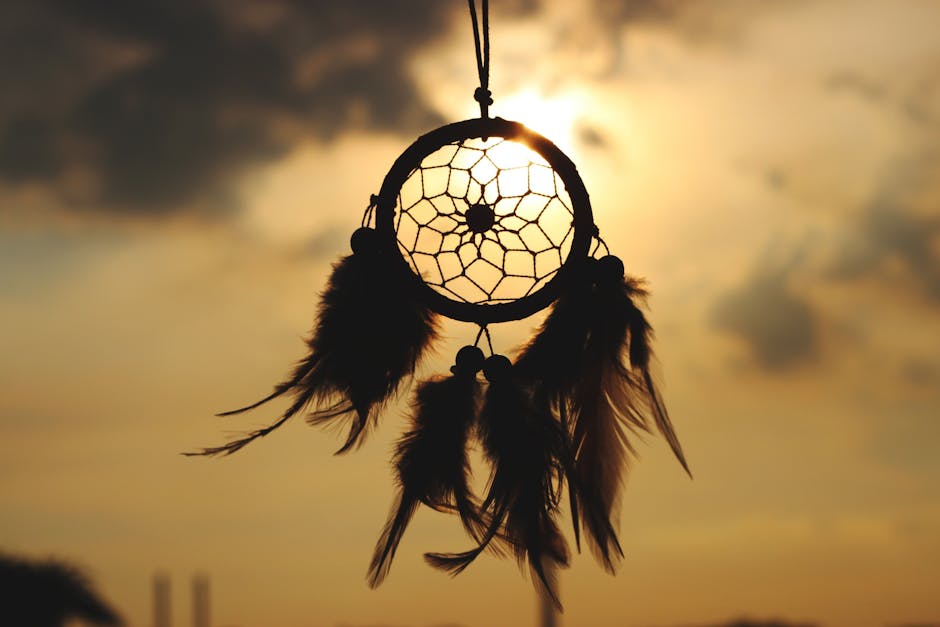 [Photo courtesy of pixabay/pexels.com]
I think it depends on the position of our bed, because it also happened before in Seoul but when we changed the bed position I seldom had a nightmare anymore and same here too since we transfer the bed. (Typing this I heard knocks on our door, every time I head knocks I feel afraid and nervous). I think I am being pathetic.
Anyway back to dreaming, there are times I am dreaming and maybe I am already having a nightmare where I am speaking in the middle of the night or grasping for my breath and crying, my room mate I mean Pookie won't bother waking me up. He would just ask me in the morning if I am dreaming because I sounds weird. Lol! The other morning was the funny thing, I think I am dreaming and in my dream I am raising my hand to hit someone or something (I can't remember it fully) but I was get awaken when I finally hit that someone which is no other than Pookie bear I hit him in the head into his surprised. He both get awaken dunno why I am raising my hand…hahaha