I only know one doughnut shop in Philippines and that is Dunkin Donuts, that's why when my husband told me about Krispy Kreme I thought it is a new doughnut shop but I was wrong.
Krispy Kreme was founded by Vernon Rudolph on 1937 in Winston-Salem, North Carolina, it is an international chain of doughnut stores. The parent company of Krispy Kreme is Krispy Kreme Doughnuts, Inc. (NYSE: KKD) and is based in Winston-Salem, North Carolina, United States.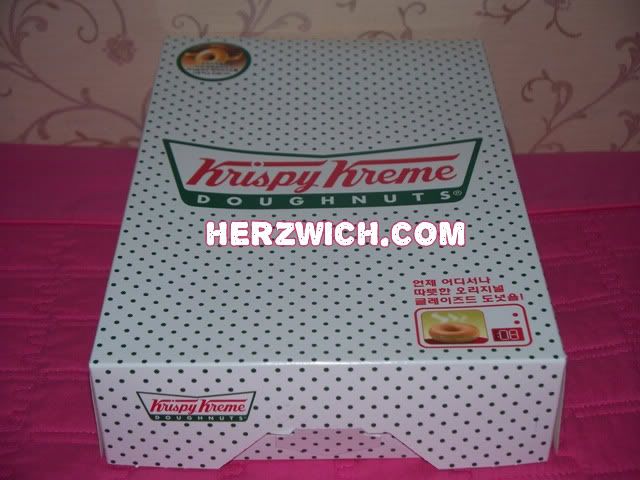 My husband told me Krispy Kreme is a way better than Dunkin Donuts, yeah right but it is also a way expensive too. This is my favorite flavor Blueberry and honey glaze. Honey glaze is the signature item of Krispy Kreme and traditionally served warm.