It snowed two times today I would like to go out this morning to take picture of me in the snow but cooking makes me busy. I just postponed it thinking I can have pictures later when we go to the gym, well the snow stop and before I know it our landlord started cleaning the frost in front of the apartment and in the garage. So when we went out to go to the gym the street is snow clean but the good thing is it is snowing again! Yipee, I asked my husband to take picture of me well he did but he said you can't really see the snow, maybe because it is just starting.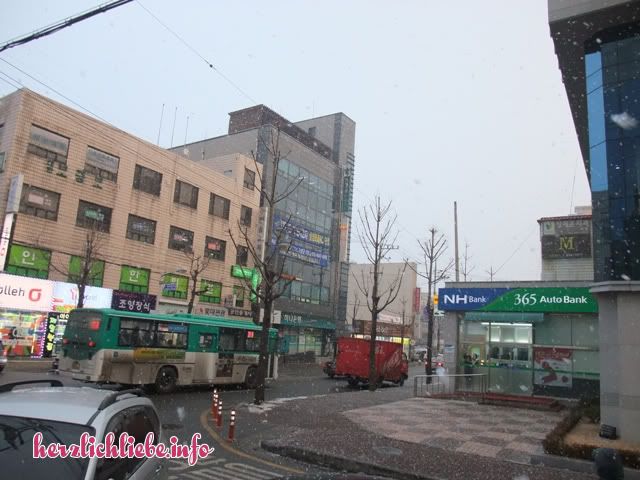 We first went to the bank and while waiting for him I went out and started taking snapshots around me and of course myself.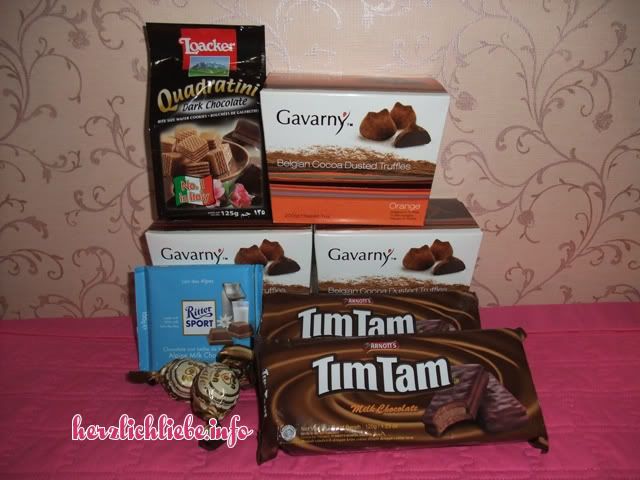 To make the story short it is our cheat day today, so we went to Watsons to buy some chocolates. Because he ate two of my chocolates last weekend he bought two for me and treat me another chocolate, I picked two truffles and a chocolate bar and then to the bakery to buy brown bread and have a stop in Family Mart to buy chicken and mayonnaise, all we got is the latter so went to the nearby Gs25 to buy chicken and he asked me if I want a meal as I am full from my dinner I opted on chocolate wafer. I didn't eat my chocolates yet, thinking I can add this to my box (to send home).